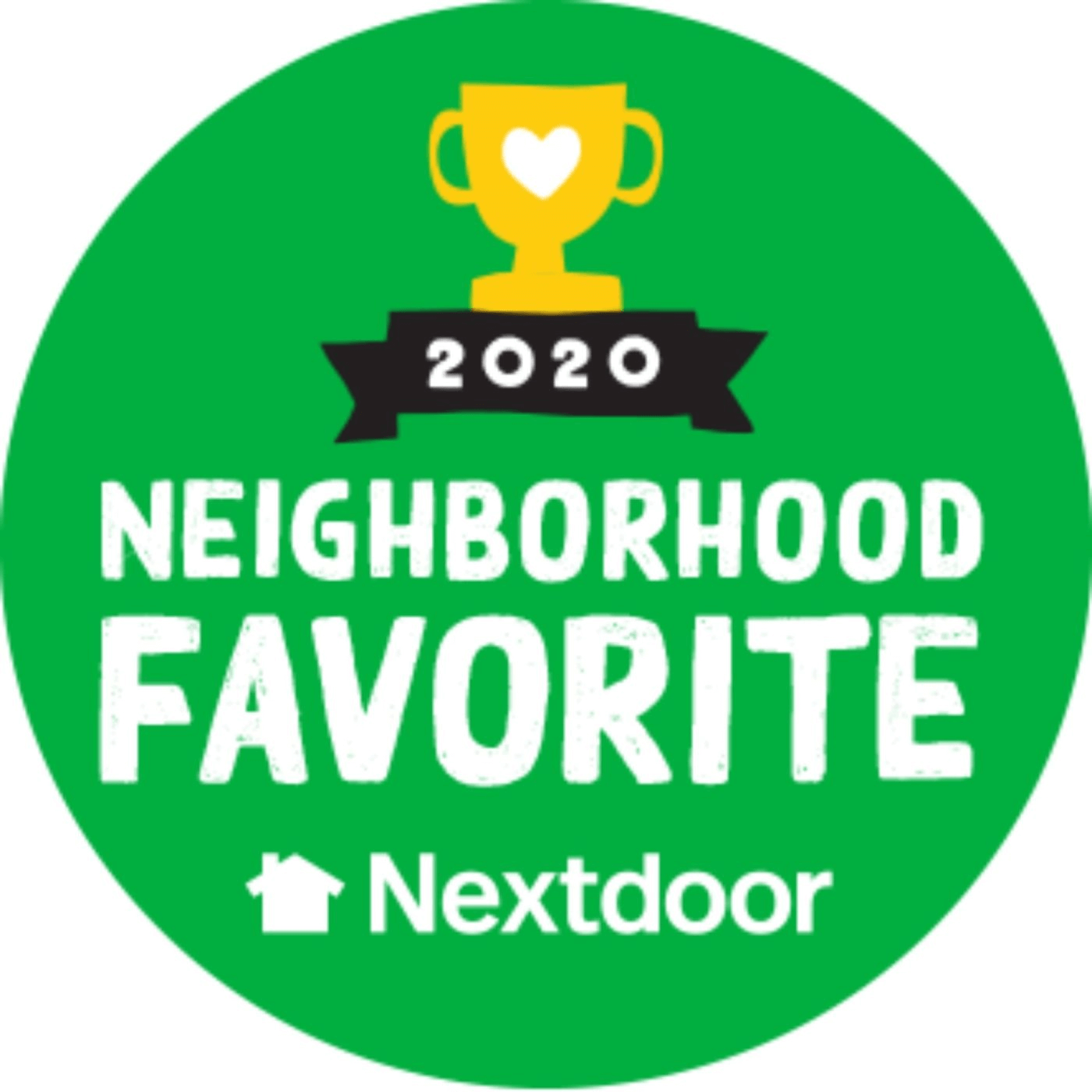 We have been providing exceptional and compassionate veterinary care in Jacksonville and the surrounding area since 1985.
Switzerland Animal Hospital was established in 1985 with the goal of providing the best veterinary health care to northwest St. John's County while fostering an environment where clients and pets are treated like family. Back then, Julington Creek Plantation primarily existed only on paper and Roberts Road was still a dirt road.
In the early 90's Dr. Bredehoeft was an associate at a large veterinary hospital in Mandarin. During the following years, he worked on a part-time basis for the former owner of Switzerland – Fruit Cove Animal Hospital as it was then called. In 1999, Dr. Bredehoeft purchased and renamed it Switzerland Animal Hospital. He loved the clients and patients and could not have imagined practicing veterinary medicine anywhere else.
Our facility is nestled on a wooded 2 acre lot allowing your canine a secure walk on or off the leash and plenty of "privacy" when the need arises.
We are currently in the process of constructing a new hospital on our property which will feature: three times the exam rooms that we have now, a designated dental suite, and separate waiting areas for our canine and feline friends. We are anticipating that the construction will be completed by Summer 2021 and we will be sure to keep you updated every step of the way.